News & Updates
Positive Climate News As of Earth Month 2023
Ampion Renewable Energy
|
April 22, 2023
Earth Month is a time to celebrate the planet, reflect on our impact and take action to protect it. While there are many challenges facing the environment today, there is also reason to be hopeful. In this blog post, we'll explore five pieces of good climate news from 2022 and 2023 that give us reason to be optimistic about the future.
1. The growth of renewable energy
In 2022 continuing into 2023, we saw a significant increase in the use of renewable energy. Solar and wind power are now cheaper than coal and gas in many parts of the world. Plus, more countries are setting ambitious targets for transitioning to renewable energy. Globally, we saw a 25% increase in renewable energy capacity additions from 2021 to 2022; solar accounted for the greatest amount of new renewable energy installations. The U.S. set a goal of reaching 80% renewable energy generation by 2030 and 100% renewable energy in 2035 – and our country is making progress! Since the Inflation Reduction Act was signed in August 2022, the U.S. has invested $150 billion in utility scale clean energy. This shift away from fossil fuels is a positive step towards reducing greenhouse gas emissions and addressing climate change.
2. Renewable energy is more accessible than ever
On August 16th, President Biden signed the Inflation Reduction Act, the greatest leap forward in climate action in U.S. history. The IRA is slated to cut U.S. carbon emissions 40% by 2030, increase incentives to solar developers, and incentivize U.S. solar panel production. The act will also help bring clean energy to low-to-moderate (LMI) communities and environmental justice communities that have historically been underrepresented in the clean energy market. The Inflation Reduction Act also allocated $7 billion in federal funding towards Community Solar farms. Community Solar is a critical component in increasing U.S. solar adoption as it lets anyone participate in solar energy – especially those who cannot put solar on their roofs.

3. The emergence of climate-smart agriculture
Climate-smart agriculture is a new approach to farming that focuses on reducing greenhouse gas emissions, improving soil health, and increasing resilience to climate change. We've seen more farmers adopting this approach, using techniques like no-till farming, cover cropping, and agroforestry to maximize their yields and reduce their impact on the environment. Earlier this month, the U.S. Department of Agriculture (USDA) announced that it will be investing $40 million for 31 new climate-smart agricultural projects through its Conservation Innovation Grants (CIG) program. This exemplifies a strong commitment to making our agricultural system more sustainable.
4. The rise of electric vehicles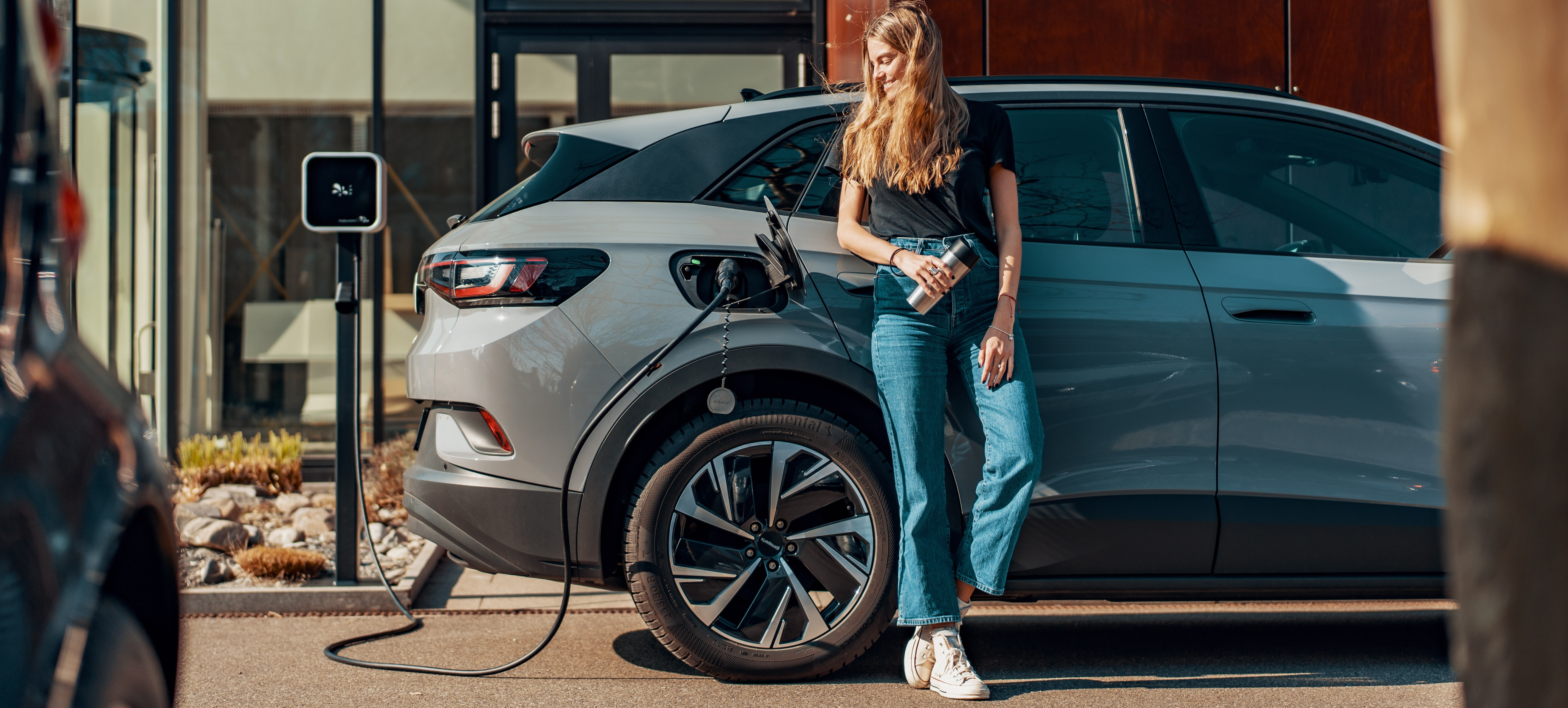 Electric vehicles are becoming increasingly popular, with more and more models becoming available and more car manufacturers entering into the EV or hybrid space. In 2022, we saw record sales of electric vehicles, particularly in countries like China and Europe. According to Cleantechnica, electric vehicle sales in the U.S. rose by a whopping 65% from 2021 to 2022. What's more, electric vehicle prices are coming down, making them more accessible. Chevrolet, Nissan, Hyundai and Tesla have lowered their prices. Government incentives are making it even more appealing to own an electric vehicle. The Inflation Reduction Act extended the light-duty EV tax credit of up to $7,500 through 2032, and included up to $4,000 for used car sales. This shift away from fossil fuel-powered cars indicates progress towards reducing air pollution and greenhouse gas emissions from transportation.
Thinking about buying an electric vehicle? Here are 6 things to consider.
5. The commitment of major corporations
Many major corporations are now committing to ambitious climate targets. Companies like Microsoft, Amazon, and Walmart pledge to become carbon neutral or reach net-zero emissions by 2040 or earlier. In fact, Ampion has a number of Fortune 500 companies signed up for Community Solar–and we get more and more interest from large corporations each year. Ampion provides ESG and GHG emission reduction programs like Community Solar to large commercial subscribers and franchises looking to make themselves more sustainable. This is how we've been able to help Just Salad and Earth Friendly Products (ECOS) meet their sustainability goals.

There you have it – five bits of positive climate news for Earth Month 2023 that show remarkable progress. Climate change is a significant issue that requires bold action from leaders of all kinds, as well as smaller actions and cooperation from us all. All of us at Ampion have never been more optimistic about a sustainable future. Happy Earth Month!